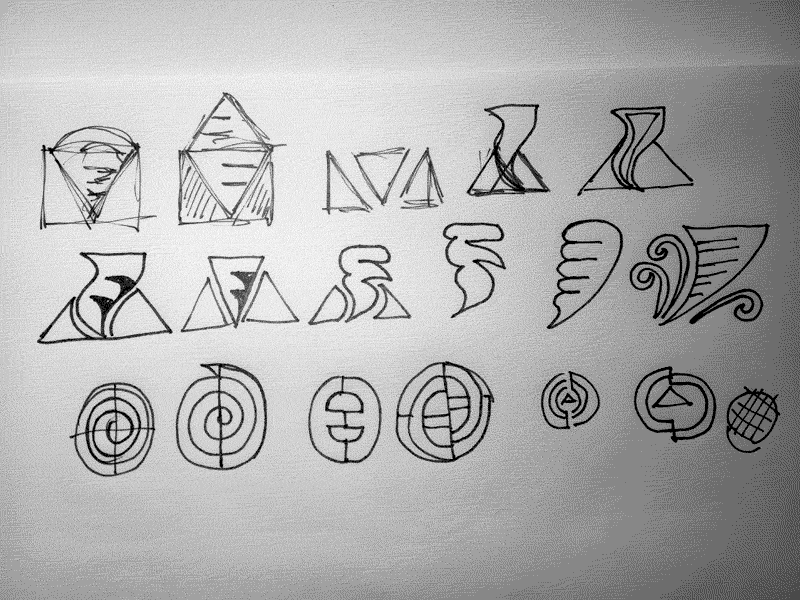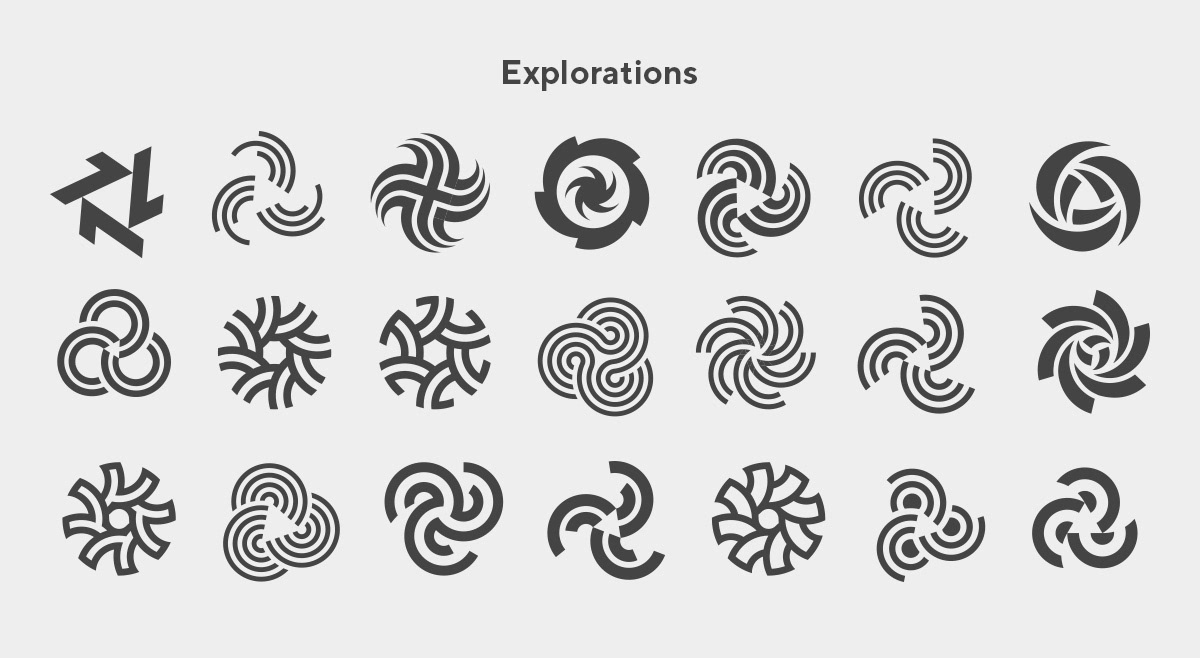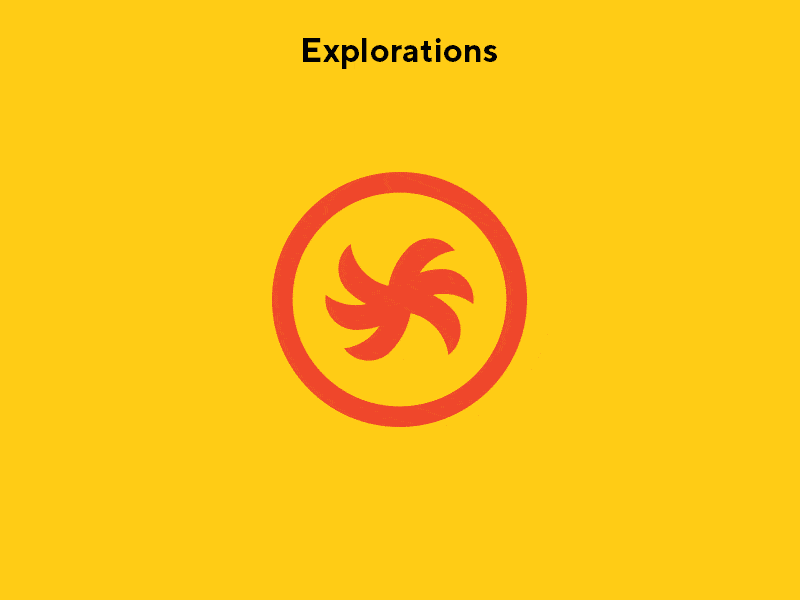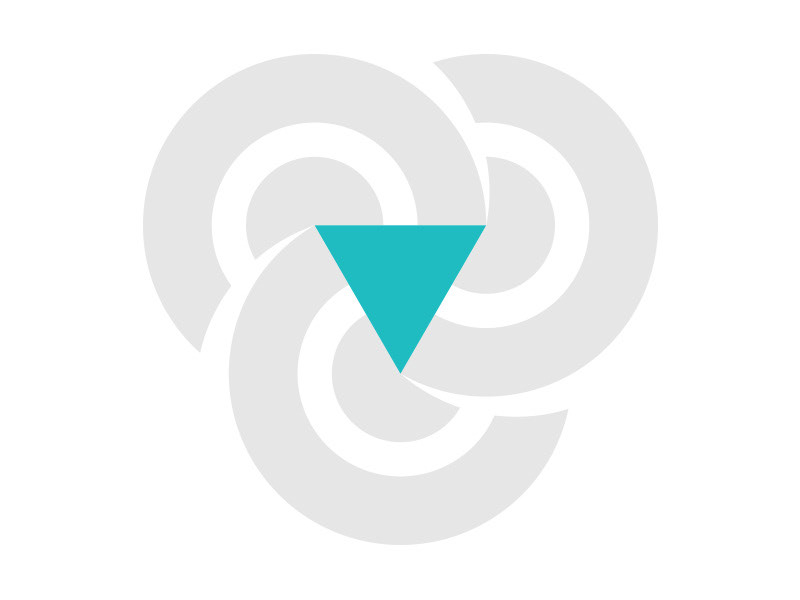 Momentum bases their training principles in a social view of power. They know that political power flows from the cooperation of the people. The upside-down triangle represents an inverted view of traditional power.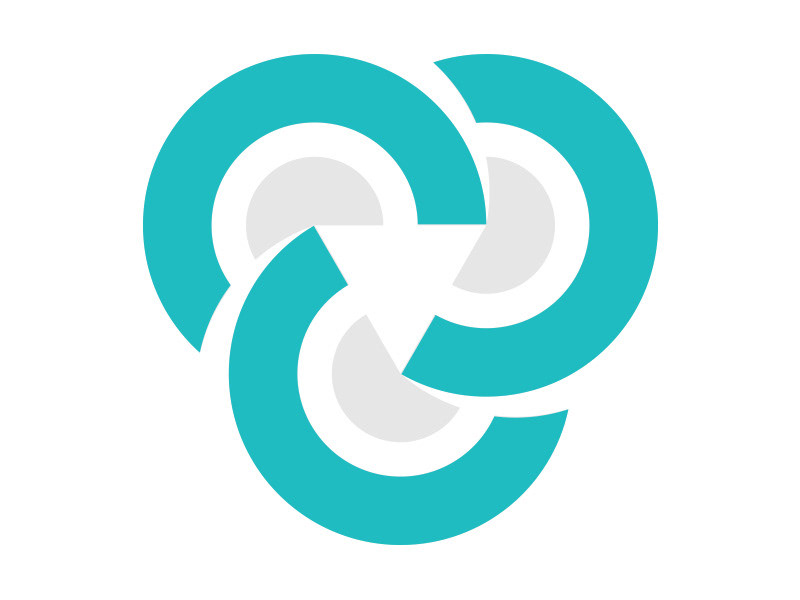 There are three elements to the "cycle" of Momentum. Escalation (non-violent action), Active Popular Support and Absorbtion (strong movement organization).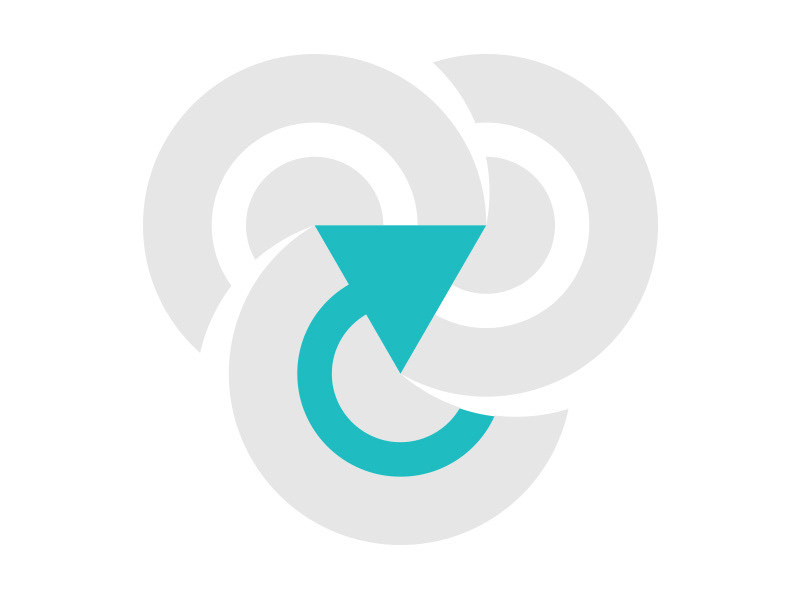 Every time a cycle is completed, it brings more people into the movement and builds more momentum.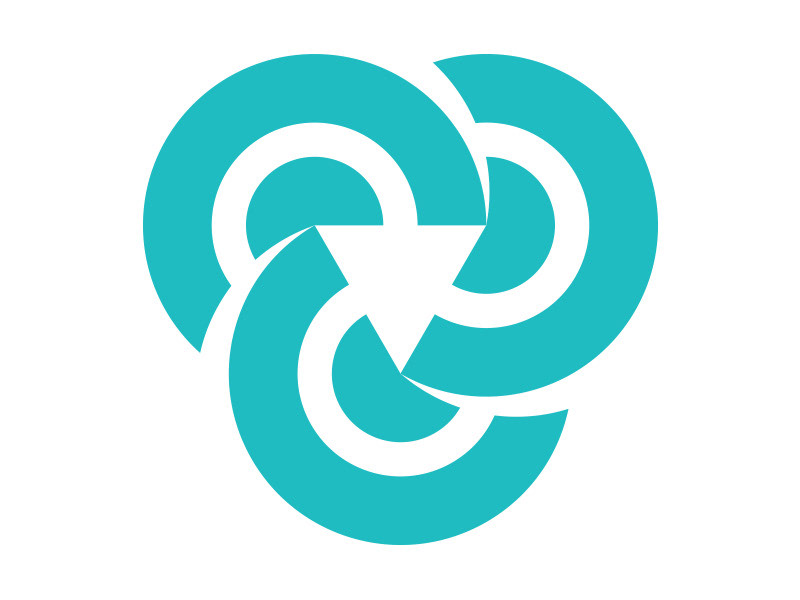 All of this builds and grows to create a "moment of the whirlwind."